The Pharmacist
Theatrical Release: Montreal, April 26th!
Our theatrical release has been confirmed starting April 26th, 2013 at the Forum in Montreal!
Feature Trailer
What's it about?
The Pharmacist is about a man who can't find anything to live for until he finds someone to die for.
Spencer's a narcoleptic. Ten years ago he fell asleep and something very, very bad happened and he's been afraid to live ever since. But his safe, repetitive life has evolved into a rut that's beginning to feel an awful lot like a grave. And so Spencer decides to die. That's when a dear friend reminds him that, if he's going to die soon anyway, he might as well go crazy first...
This independent black comedy was produced in Edmonton, Canada by Scott McPherson and Chester Sit. The Pharmacist is Chester Sit's feature debut.
Awards
We're extremely proud to announce that we were voted in for the People's Choice Award at the 2010 Edmonton International Film Festival. Also, two of our lead actors - Corey Loranger and Anna-Maria LeMaistre each received the festival's Rising Star award, for Actor and Actress, respectively. Congrats to our amazing team!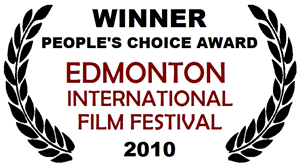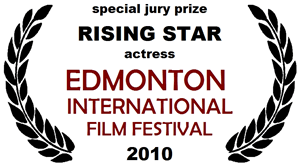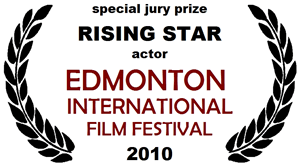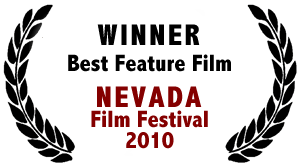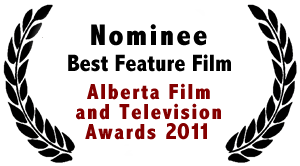 Trailers
Follow Us On Facebook!